Heavy Flavour 2023 - Quo Vadis? will be held from 19th to 23rd June at the Ardbeg Distillery on Islay in Scotland.
This forward-looking workshop is planned to investigate new strategies - both in experiment and theory - that are mandatory to make full use of the expected high precision of future data in heavy flavour physics.
This is the second edition of the Heavy Flavour 20xx - Quo vadis? workshop series, the first edition was held in 2016 at Ardbeg Distillery, who also use the expression Heavy Flavour for describing their spiritful products. Our event in 2016 even made it into the Ardbeg Committee Newsletter.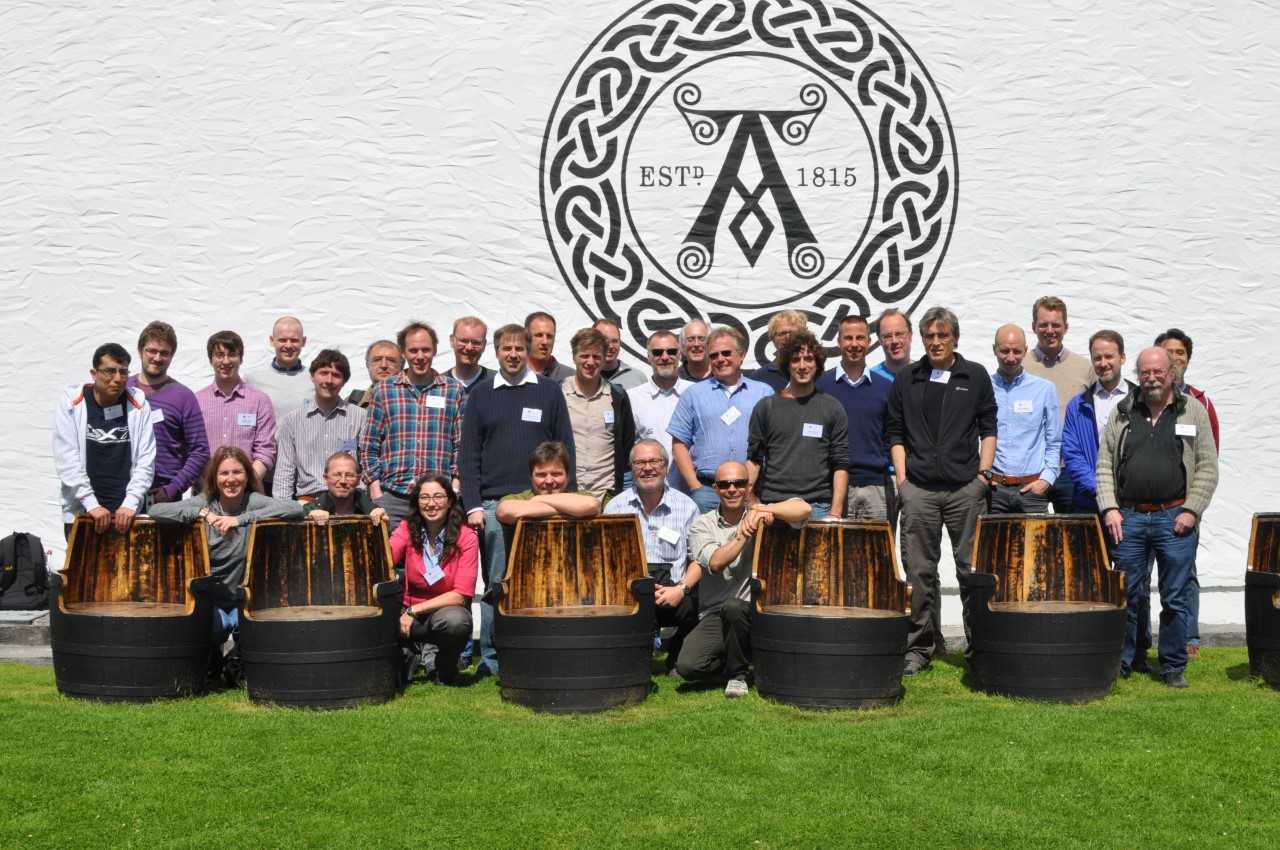 Participation is by invitation only and the 2023 edition is unfortunately already filled up.
Due to severe increases of prices and despite having more funding than in 2016 we will have to charge a fee of 250 Euro per participant, covering conference expenses, coffee breaks, lunches, social activities, conference dinner and accommodation.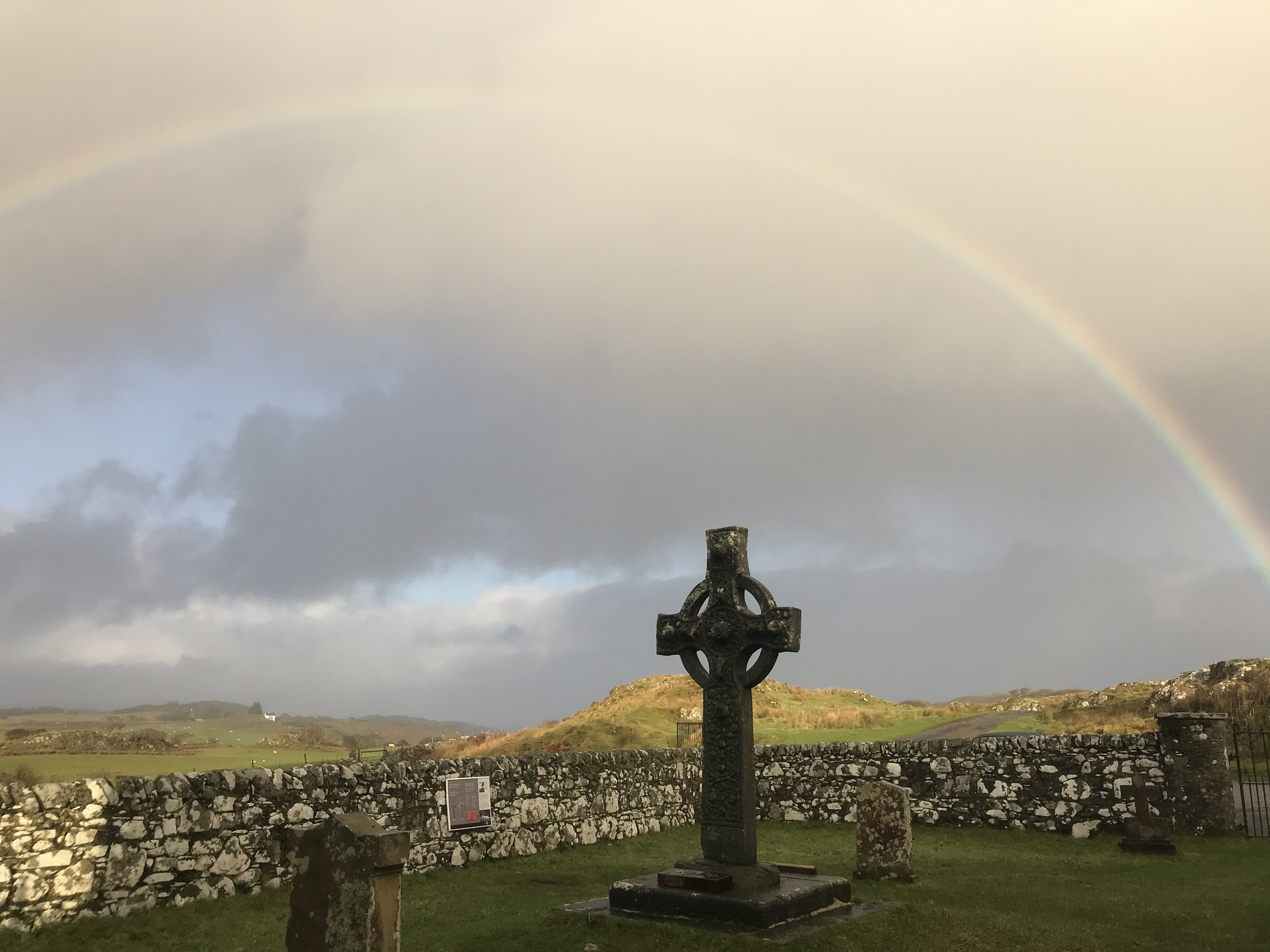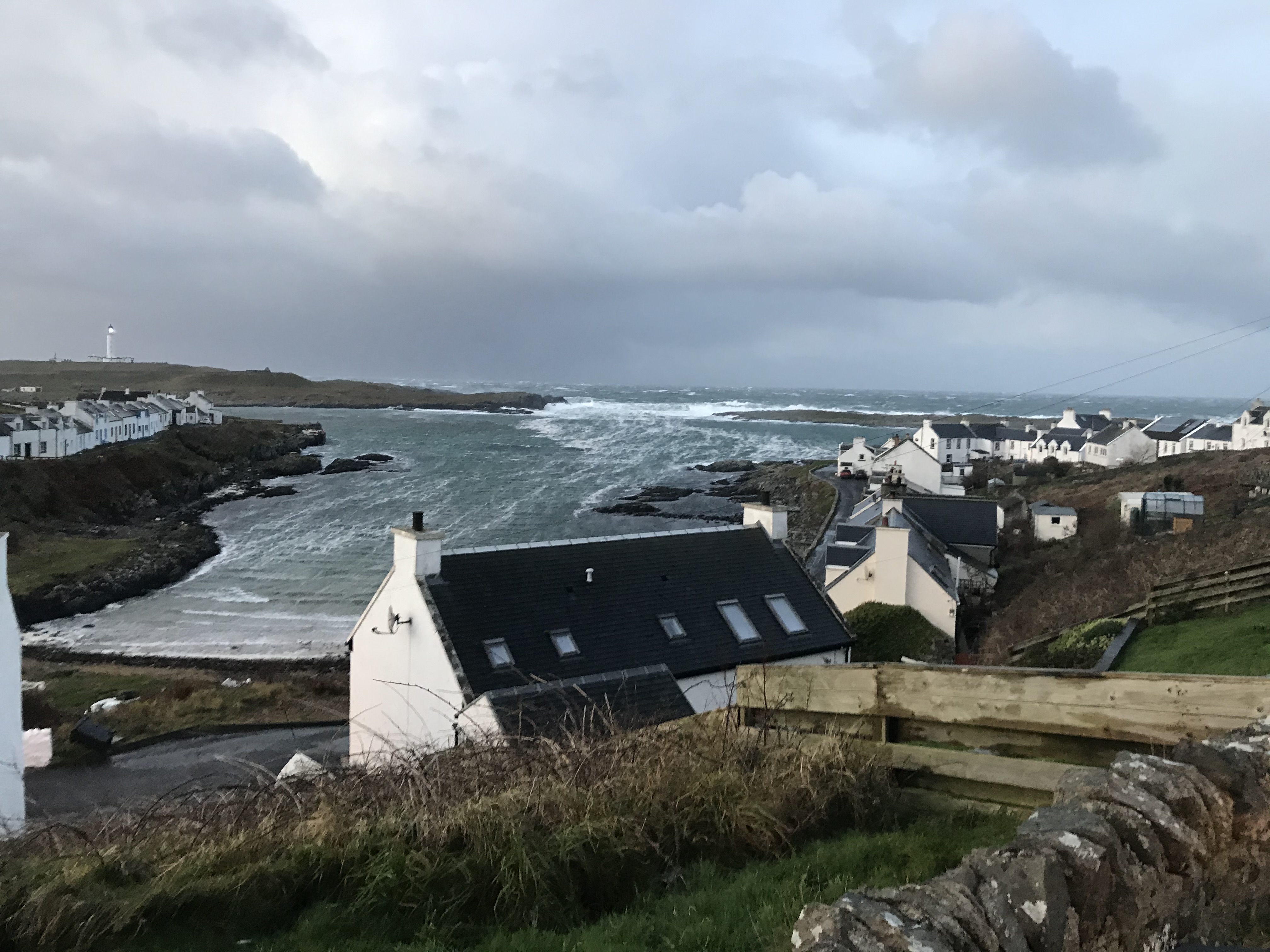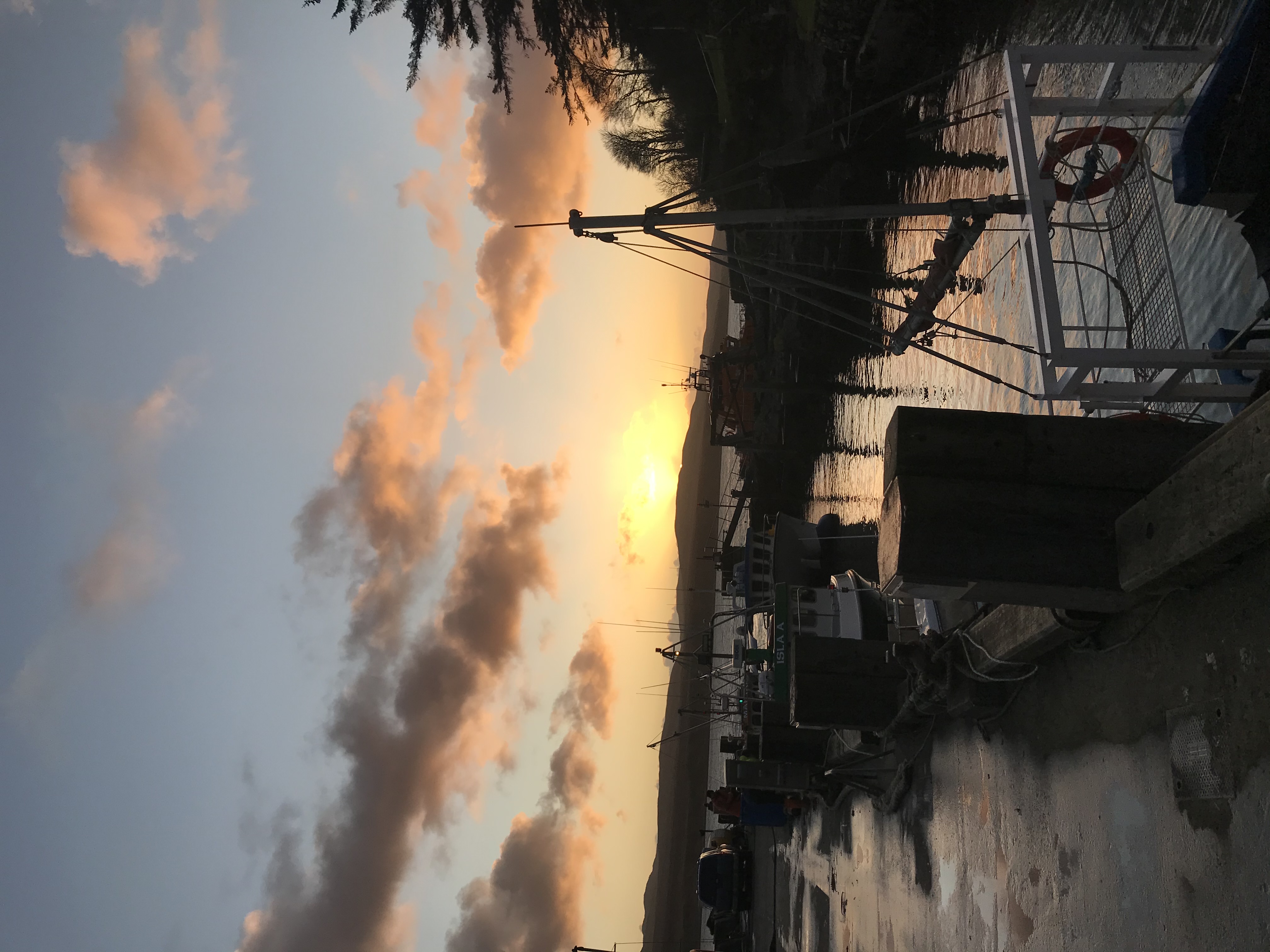 This workshop is supported by the IPPP Durham, Siegen University and Edinburgh University.